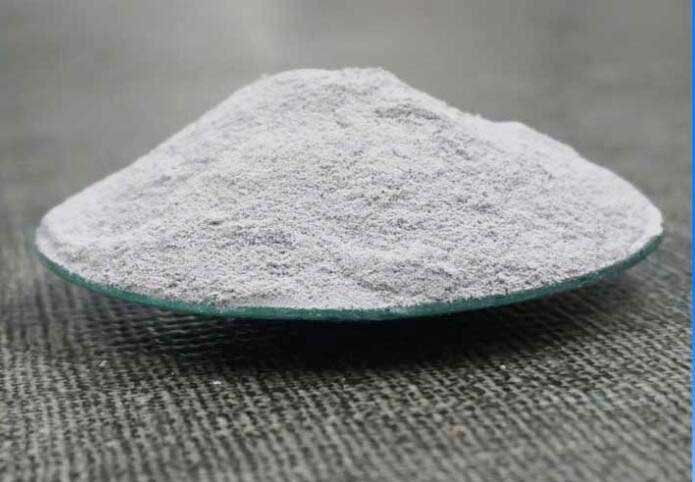 Micro silica loose powder parameter:
Silicon Dioxide (SiO2): 85 to 96 %
Moisture Content: Maximum 2.0 %
Loss on Ignition (LOI): Maximum 2.0 %
Oversize percent retained on 45-μm (325 sieve): Maximum 2 %
Specific Surface: Minimum 18 m2/g
Density: 250 to 700 kg/m3
(Densified Silica Fume and UnDensified Silica Fume)
Packing:
900kg Jumbo bag net weight
500kg Jumbo bag net weight
25kg plastic woven bags
20kg plastic woven bags
Micro fume silica powder Application:
1) Concrete or Shotcrete
Increase its density and strength, improve the performance on its durability,
impact resistance, corrosion resistance, anti-permeability and frost resistance etc
2) Refractory material & Ceramics material
Greatly improve its density, strength and high temperature performance.
3) Cementitous Repair Products (Mortars & Grouts)
Low permeability, increase resistance from chlorides, acids, nitrates and sulfate etc
4) Oil Well Grouting
Increase durability and compressive strength, decrease permeability, better control of gas leakage
5) Concrete Tile, roofing & wallboard,panels
Lightweight and improve the strength
6) Polymers & rubber product
7) other application, such as waterglass industry, thermal insulation material etc.
Why choose our Micro silica loose powder?
– High Silicon dioxide content.
Generally the content is around 85%, also can reach 96%
– The particle is superfine
Average particle diameter is about 0.1μm, Only 1% of the cement particles
– Large specific surface area
More than 18000m2/kg and with strong surface activity
– Great fluidity
– Manufacturer direct and stable quality
Now we have built 8 production bases with professional laboratory and experienced engineers.
The annual output of the silica fume amounts to 60000 tons.
Micro silica loose powder factory: