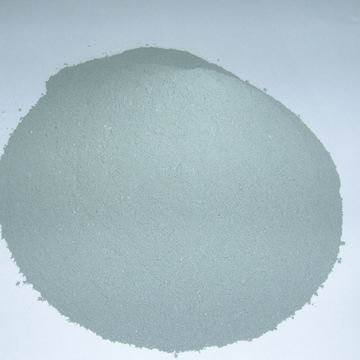 Place of Origin: China (Mainland)
Brand Name: Henan Superior Abrasives
Model Number: 90D
Application: Microsilica in Concrete
Shape: ultr-fine powder
Dimensions: Grade 85,90,92,94,96
Chemical Composition: SiO2
Color: Grey,white or dark
Fluidity: MIN.100MM
Standard: ASTM C-1240
Cas No.: 69012-64-2
Microsilica
microsilica , also called silica fume or micro silica, is a byproduct of producing silicon metal or ferrosilicon alloys. Silicon metal and alloys are produced in electric furnaces. The raw materials are quartz, coal, and woodchips. The smoke that results from furnace operation is collected and sold as silica fume, rather than being land filled. Silica fume consists primarily of amorphous (non-crystalline) silicon dioxide (SiO2), its average granule diameter is 0.15-0.20 μm,specific surface area is 15000-20000 m2/kg, and it has extremely strong surface active.
In addition to increased strength and enhanced durability, HPC produced with silica fume delivers increased toughness; increased resistance to abrasion, corrosion and chemicals; and placement and life-cycle cost efficiencies.
-Very low permeability to chloride and water intrusion.
-Extremely high electrical resistivity (20 to 100 times greater than ordinary concrete).
-Increased abrasion resistance on decks, floors, highways and marine structures.
-Superior resistance to chemical attack from chlorides, acids, nitrates and sulfates
90d densified microsilica Physicochemical analysis:
SiO2: ≥ 90.0 %
Al2O3: ≤ 1.5 %
Fe2O3: ≤ 2.0 %
CaO+MgO: ≤ 2.0 %
K2O+Na2O: ≤ 2.0 %
C: ≤ 2.0 %
Igloss: ≤ 3.0 %
PH value: ≤ 4.5-7.5 %
Grain size (45um sieves): ≤ 5.0
Specific surface area: ≥ 15 ㎡/g
Water content: ≤ 2.5 %
Bulk Density: 630-680 kg/m3
This product is packed in woven bags.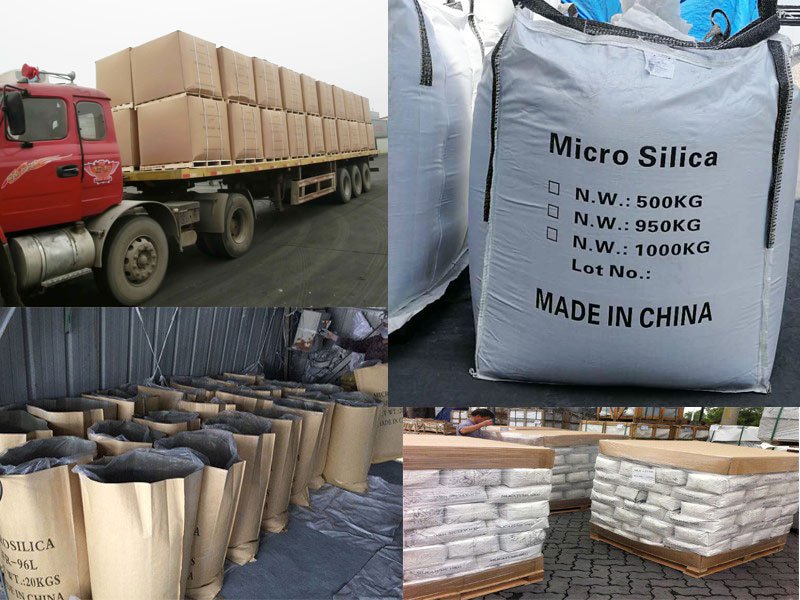 Packaging specifications are: 30kg/ bag, 25kg/ bag, 20kg/ bag, 800-900kg ton bag or custom-made packaging according to customer's needs.
Storage:
This product should be stored in dry, sheltering and sunshade environment. The product meets the water caking and activity loss. It is forbidden to be insoled for a long time in the sun so as to avoid packaging bag weathering and products spray.
This product is not dangerous product and can be transported in accordance with the non dangerous goods rules.