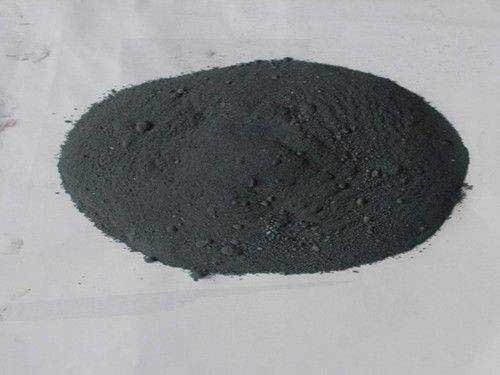 Microsilica 930 U is a dry powder microsilica admixture for portland cement concrete and mortars.
Microsilica 930 U is a pozzolanic material that consists primarily of fine silicon dioxide particles in a non-crystalline form.
Microsilica 930 U meets the requirements of ASTM C-1240 and contains a minimum of 93% silicon dioxide (SiO2)
Henan Superior Abrasives I/E Co., Ltd is one of the largest Silica Fume Suppliers in China, and also the premium source of high-performance Silica Fume products for concrete and refractory industries.
As a crucial supplier of Silica Fume, we have gained credits from our excellent guests and have been maintaining stable and long-term business cooperation with them since 2001, owing to our advanced tech, reasonable price, varied packages and good service. Our market covers Australia, America, Canada, Mid-east, Russia, Spain, South Africa, Southeast Asia and etc.
Welcome to visit our factory, if you have any question or any need, please contact us by Email gaom@superior-abrasives.com or directly leave your message on the following form, we will reply you in 24h, thank you very much.