In early January, we got an urgent enquiry about silica fume from Dubai, the customer, named as Eng. Ahmad Aftab from Ara*** Trading L.L.C., his e-mail content is the following:
"….
Hope this finds you in cheers and good health.
We kindly request you to quote your best prices for CIF Jebel Ali port, Dubai :
1. 92% Densified, quantity 100 ton, as per ASTM C 1240, pozzolanic : minimum 125%
2. 92% Undensified silica fume, quantity 25 ton, as per ASTM C 1240, pozzolanic : minimum 125%
….
"
Through one month and half month of communication, we finally signed an contract, in addition that our products have professional high quality, that can meet his requirement, but also we can supply spot goods from factory, due to his requirement is so urgent, some factories are too late to produce. The existing goods in our factory only need to be tested qualified before delivery.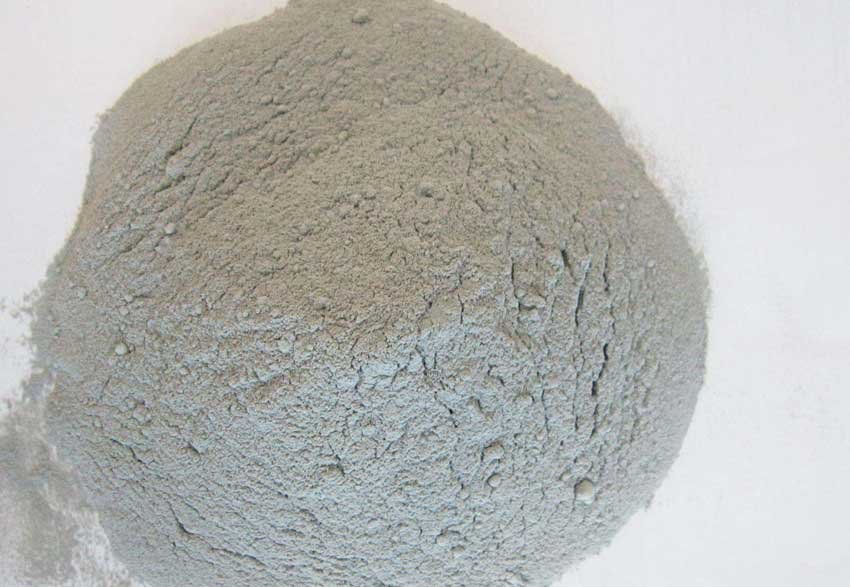 Thank you for this customer trust, we will supply better micro silica and better service.